How to prevent conflicts between project and department managers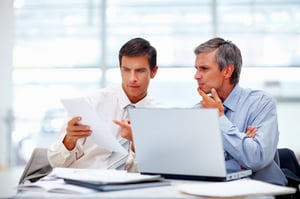 They exist in almost all companies, power struggles between the individual divisions (line) on the one hand and project management on the other. Especially in companies with a matrix organization, in which the individual departments have to provide employees for the projects, team conflicts easily occur. Time and again, project managers and department heads in a matrix organization disagree about when which employee should be available for project work in the company and to what extent. Digitization with numerous cross-disciplinary projects, the call for more agility in the organization, and the shortage of skilled workers are examples that ensure that this potential for conflict is becoming ever greater and more explosive.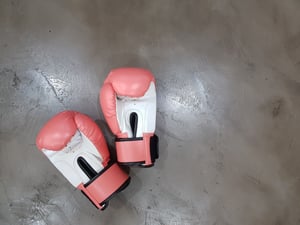 In matrix organizations, the respective points of view are quite easy to understand: While the classic line organization stands for standard processes, clear hierarchies, known reporting and decision paths, and the advantage of a high degree of planning and predictability, projects are more subject to agile, change-prone procedures, are team-oriented, have specially established reporting and decision paths, and their course is only predictable to a limited extent due to their dynamics.
Other ways you can avoid conflicts between project and line in a matrix organization.
Knowing the causes of the conflict is one thing. The other thing is to avoid the conflict in the matrix organization. Essentially, focus and transparency help here. Very often, an organization trusts and expects itself to do too many activities at the same time. The result is that the employees in the teams are overloaded and in some cases also overtaxed, which has a negative impact on their technical activities in their departments as well as on their project work. Here, the organization should limit itself to what is important and feasible.
But what is feasible? Transparency is created by a central system in the company, from which all activities of the employees in a matrix organization are planned. Overloads in the team become visible quickly and easily here. Such capacity planning in 360° mode also provides the basis for clear communication - with the advantage of simplifying coordination between project and line in a matrix organization.