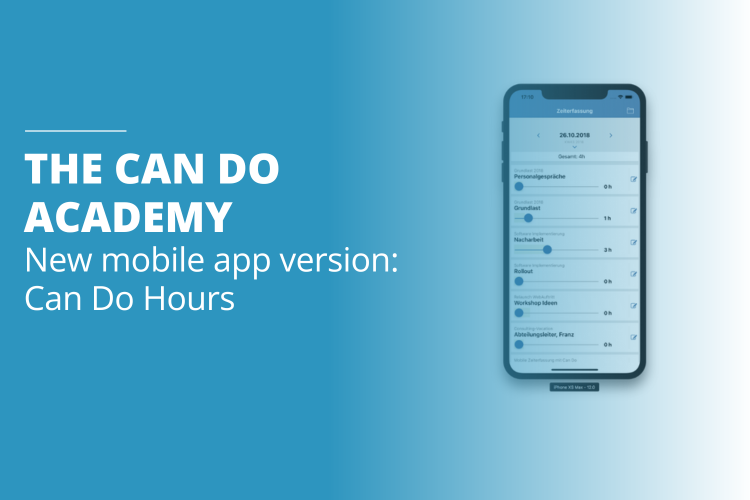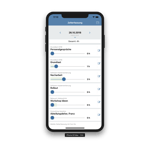 On 24.2.2023, a new version of the mobile app for Can Do time recording was released in the Google Play Store and the Apple IOS Store.
The release number is 2.0
The release supports several new authentication methods and can be used both in the cloud and for on-premises systems.
For on-prem systems, it is technically necessary that the Can Do server is technically accessible from the mobile device (VPN etc.).
The update to Android or IOS takes place automatically or manually depending on the setting.
>> Link to the help article on how to configure the app correctly