How intensively do individual users use Can Do, the software for project management? In the administration area, a personal usage statistic of the PM software for individual users can now be displayed with the "User Management" app.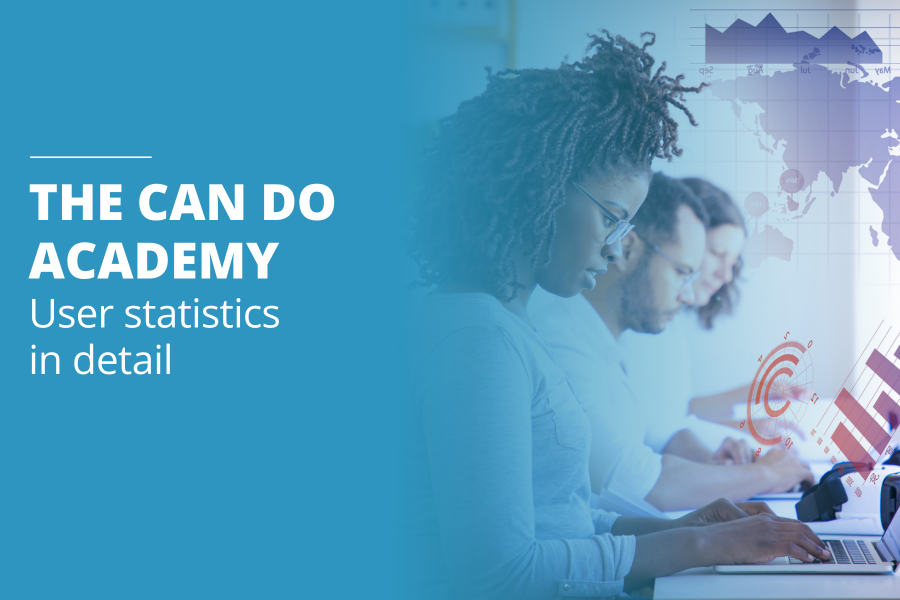 In the "User Configuration" tab, this button can be clicked on the right for a user:

Now the monthly usage for the current year is shown for this user: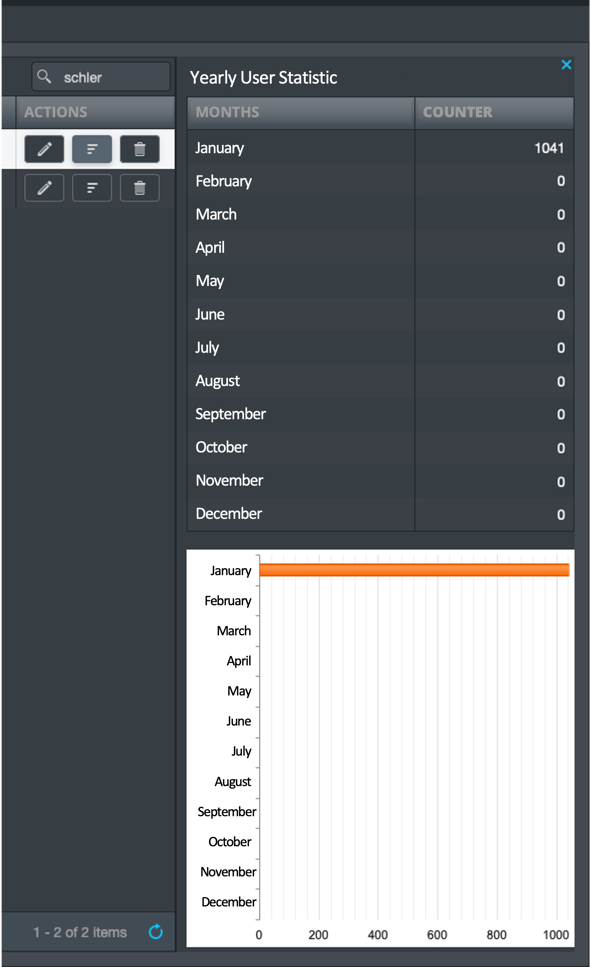 In the tab "Usage statistics" (far right) an evaluation for ALL users can be shown in tabular and graphical form.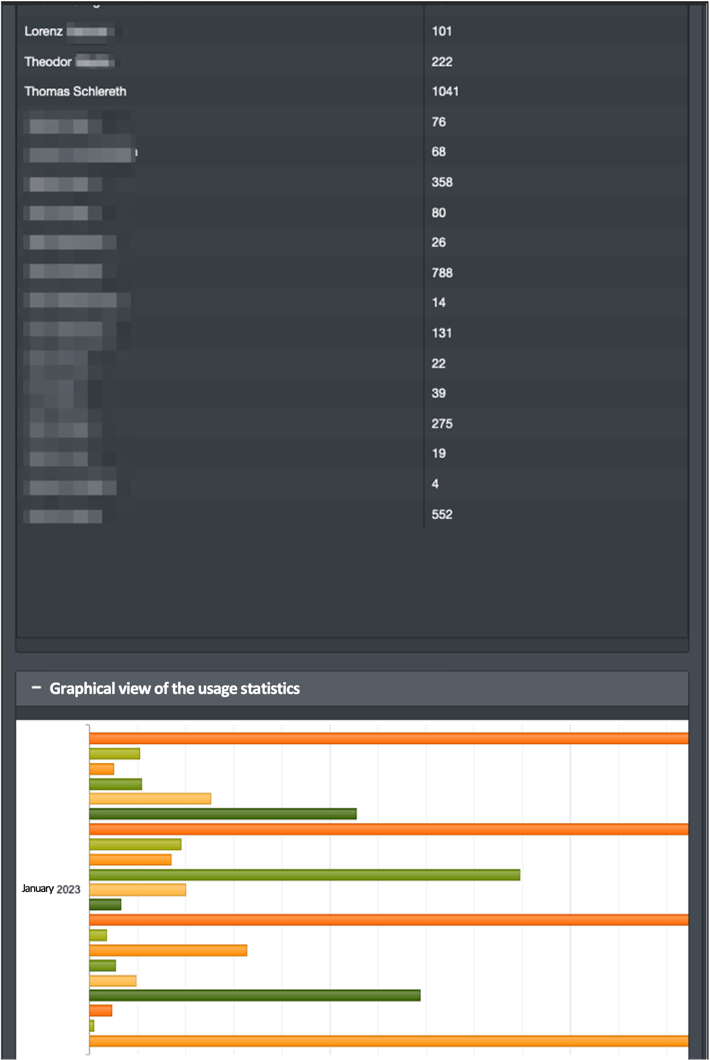 However, the administrator can NEVER see what the users have done or on which objects.