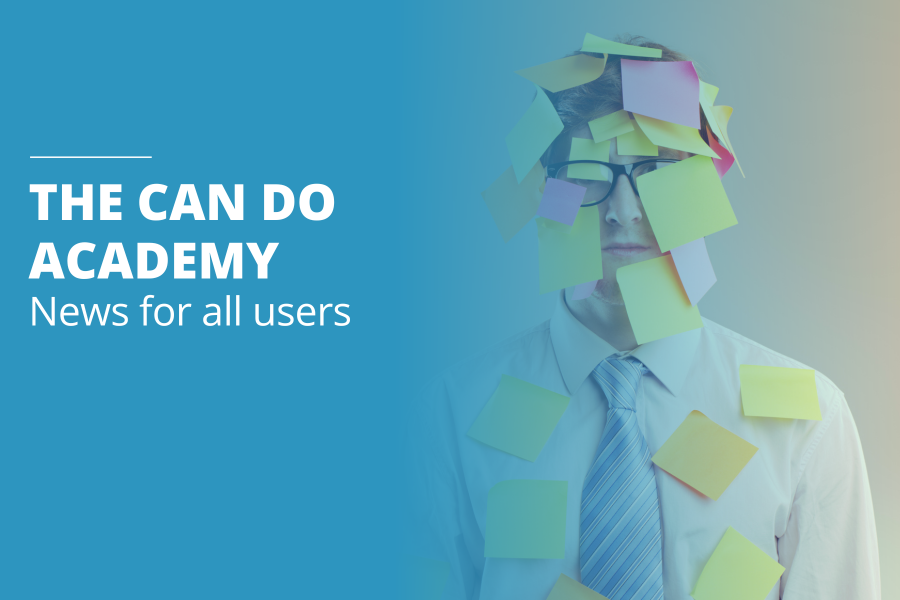 We've added another feature to the tools for administrators. It is now possible to display specific messages at the top of all apps at a specific time.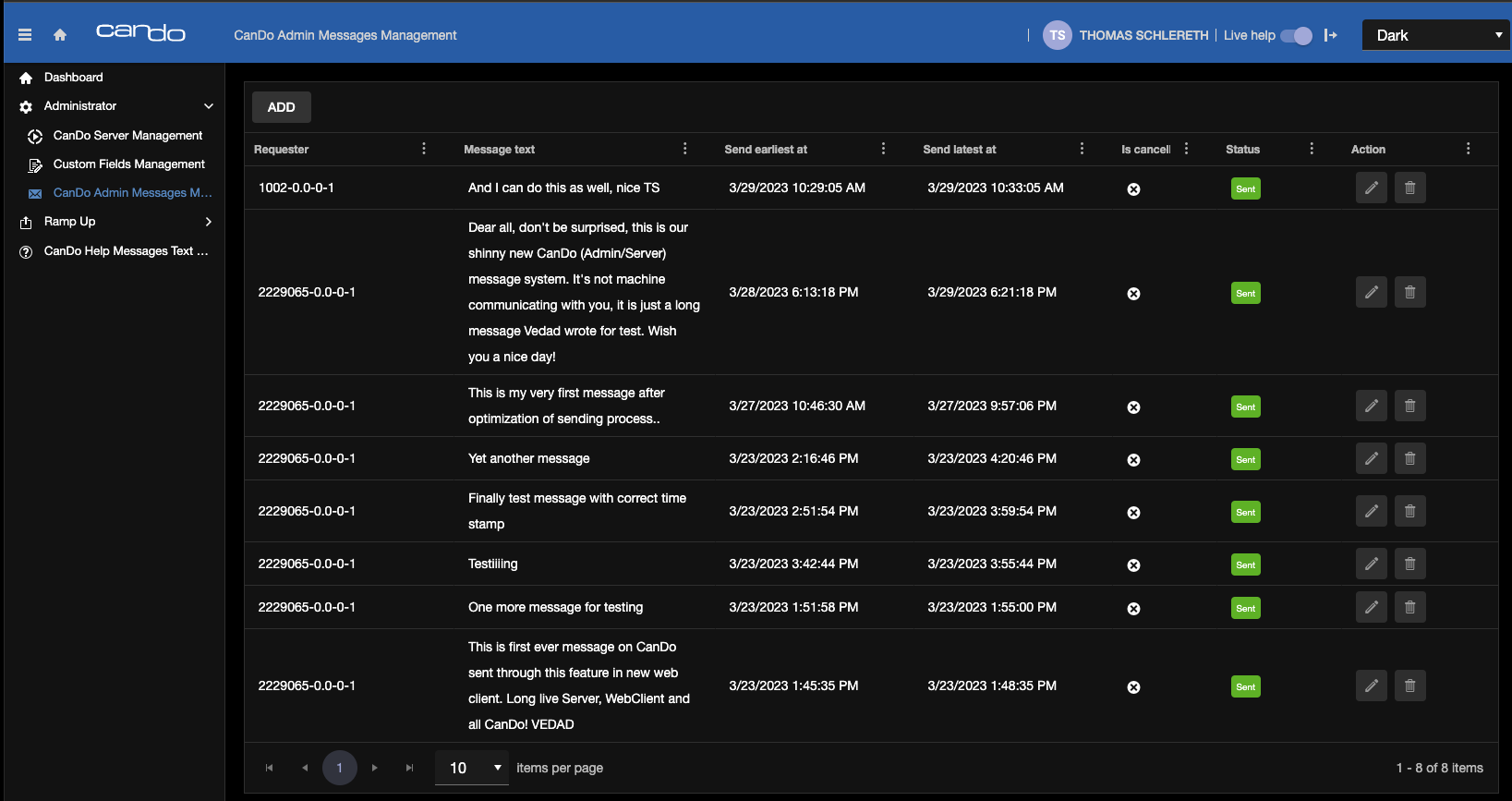 The function is intended to inform users about a system downtime or another global event. The user can close the message and is then not further disturbed.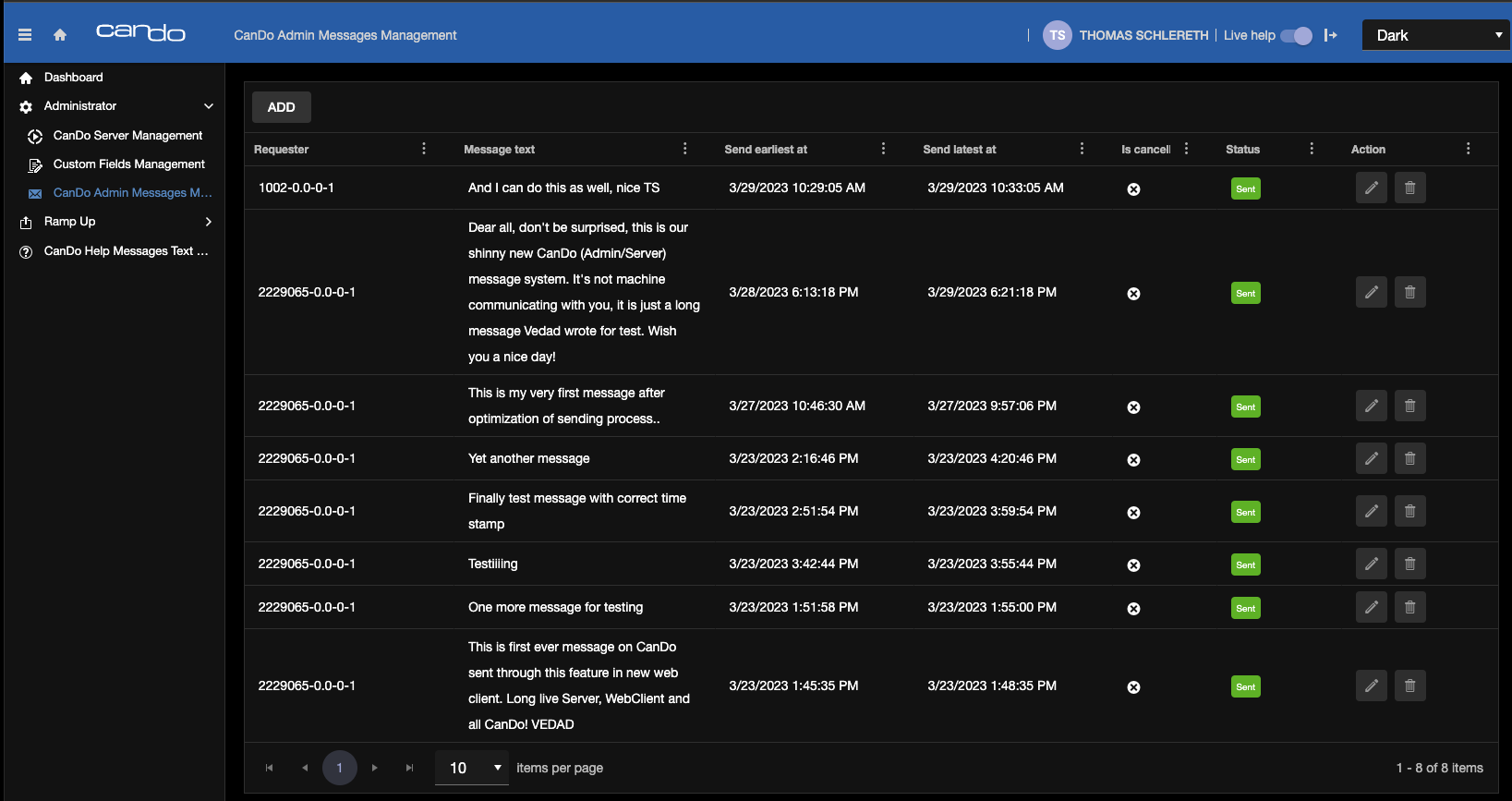 Only administrators can generate such messages.