With the right skill management software to professional skill management, so that your projects are always optimally staffed.
Skill management software is part of every modern resource planning process, because only with well-selected skill management software that can ideally be applied across departments can complex projects be staffed, organized, controlled and executed with the appropriate employees.
Why do you need a professional skill management software?
The business models of many companies are subject to increasing competitive pressure in the face of advancing digitization on the market. They are wrestling with changing customer demands in terms of the speed and quality with which they process their inquiries, and they need qualified personnel to do so.

At the same time, the shortage of skilled workers is once again moving to the top of the most important topics in recruiting. To respond to this, companies can do two things:

They buy the experts on the market, which is difficult on the one hand and really expensive on the other. Or, much better: they develop their own employees - in time, continuously and demand-optimized! For this purpose, a skill management software with information from skill-based resource planning offers you good orientation. It enables you to disclose your company's current skills inventory and possible gaps in demand, and to carry out targeted planning of the skills used across the entire project portfolio.
Skill Management in Project Management - What are the advantages of a good skill management software?
Every company that has defined a strategy translates it into projects.

In order to successfully manage the multitude of these projects, the so-called portfolio, and to implement the projects with the appropriate budget (money and people), it is helpful for you to know which skills exist in your company and are available for the selected projects.

Put simply, it's about finding an answer to the question, "Who can do what, to do it at a given time." This planning knowledge is also required for successful agile project management , hybrid project management and multi-project management.
Choosing the right skill management application - What should the right skill management software do for you?
A future-proof project management software should have an integrated skill management software, which extends the quantitative capacity planning - "who does what when" - by the category of skills, i.e. considers the so-called skills of the employees in the planning of the portfolio from the outset.

When selecting and prioritizing projects in the portfolio planning, you should already know whether your team fits the planned projects and what knowledge and skills are needed to implement the selected projects on time and within budget. After all, it is not about scheduling just any person for a task, but about having the right people in place. Ideally across the entire portfolio.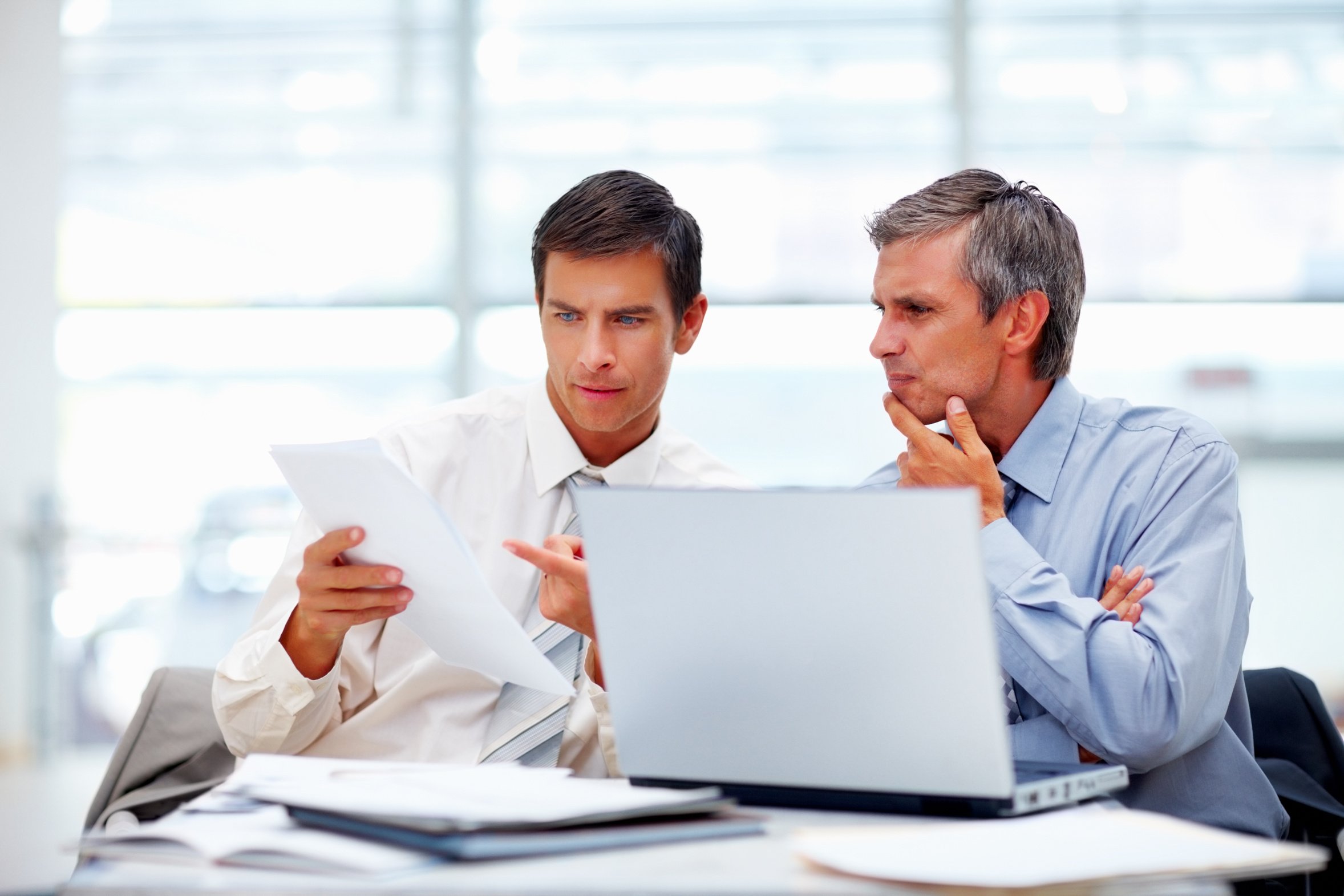 How Can Do's skill management solutions make your resource planning easier
Can Do adds the dimension of skill-based capacity planning to its resource management with the Skill Management Tool.

Can Do's Skill Management software thus checks whether
You have employees who have the skills required to complete specific tasks, and
whether these employees have sufficient free capacity.
These two aspects - quantitative availability and qualitative suitability - are linked in Can Do. In this way, the skill management software shows you exactly those employees who are both available and capable of carrying out the corresponding projects.

Only in this context can your skills management achieve its original goal of efficiently using the available employee skills and actively managing the skills inventory in your company.
Why do you need a skill library in your skill management software?
Preliminary work is required to know the skills available in the company and to take them into account during planning.

You need to know who is available, which skills are required and which may need to be acquired. To do this, you need a central, continuously maintained skill library in the skill management software that provides information on the skill inventory, skill requirements and possible qualification gaps at the push of a button.

Your strategic personnel planning also benefits from this gain in knowledge. By linking the skills and combined skills with the time availability of each employee in the skill management software, you get a realistic picture of what you can actually implement. At the same time, you can identify gaps in demand in terms of skills and capacities at an early stage.

Based on this information, you can create a demand-oriented framework for further training and recruiting for strategic personnel planning. Your personnel development will then be aligned with skills that will be in demand in the future and employees can orient themselves and further qualify themselves according to the needs of the company and their own inclinations.
How do Can Do's solutions help you with skills management?
Among the available project management tools, Can Do's skill management software offers you a holistic resource planning of employees, teams and departments as well as of skills available and needed in the company. This allows you to staff your current and future projects with the right people.
Can Do Skill Management Software answers the following questions for you:
Top 10 and Flop 10
What are the most and least frequently requested skills and skill combinations in your company today, in six months and in two years? Do you have the required qualified personnel available in sufficient numbers?
Continuing education
What skills will be needed in the future and how can you develop your employees in line with the needs of the company?
Resource Bottleneck
Where are the know-how gaps in your company?
Skill-Scoring
How much is your company worth in terms of the skills it has?
Skill usage
Which of their skills do your employees use most often?
Career Planning
What skills are needed for which career path?